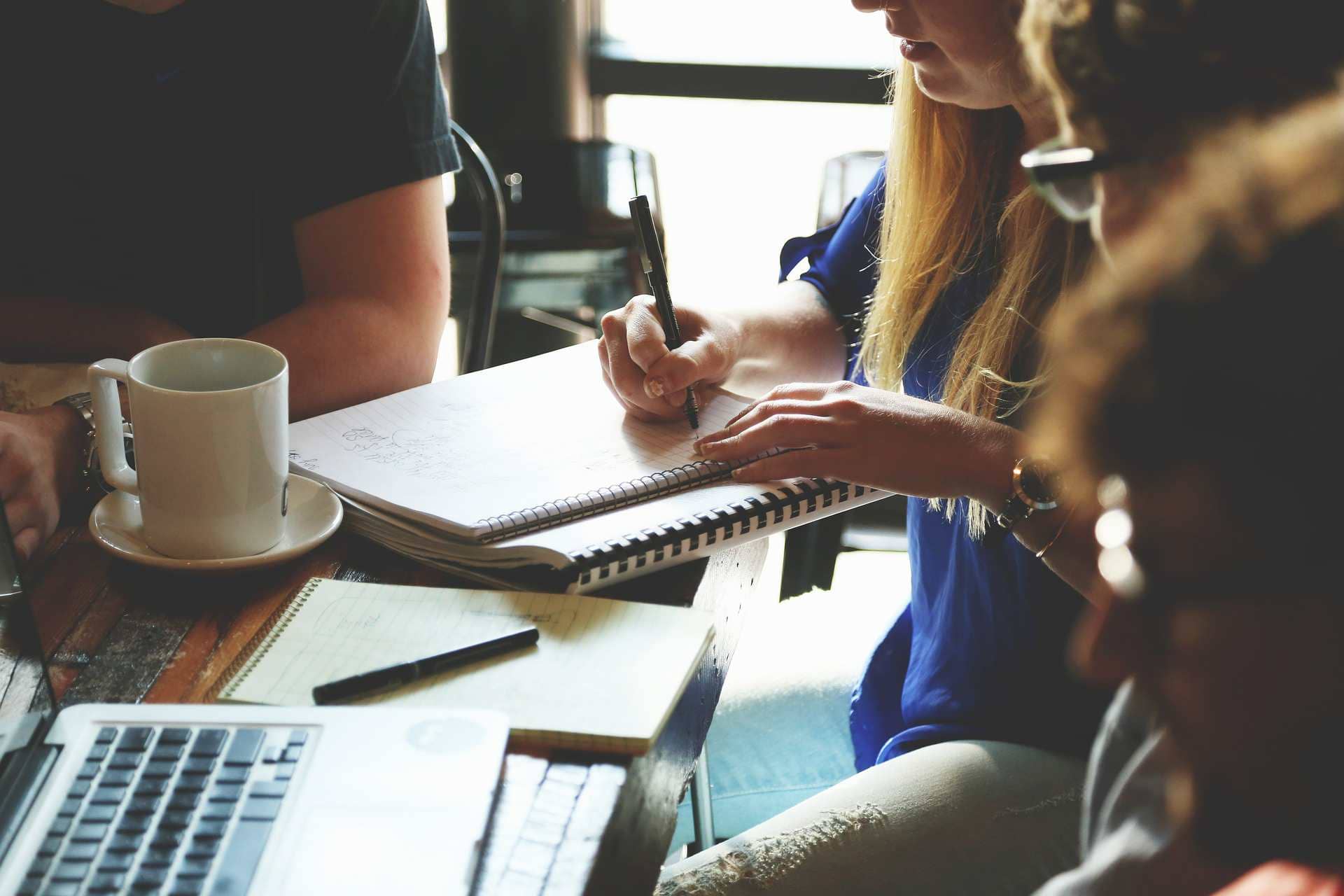 Current opportunities for Here I Am Orphan Ministries
If you are interested and think you would be a good fit for this role, please submit a cover letter and resume to [email protected]. Please note: due to the volume of applicants, we will not be able to respond to all submissions.
There are currently no open positions. Please check back later.