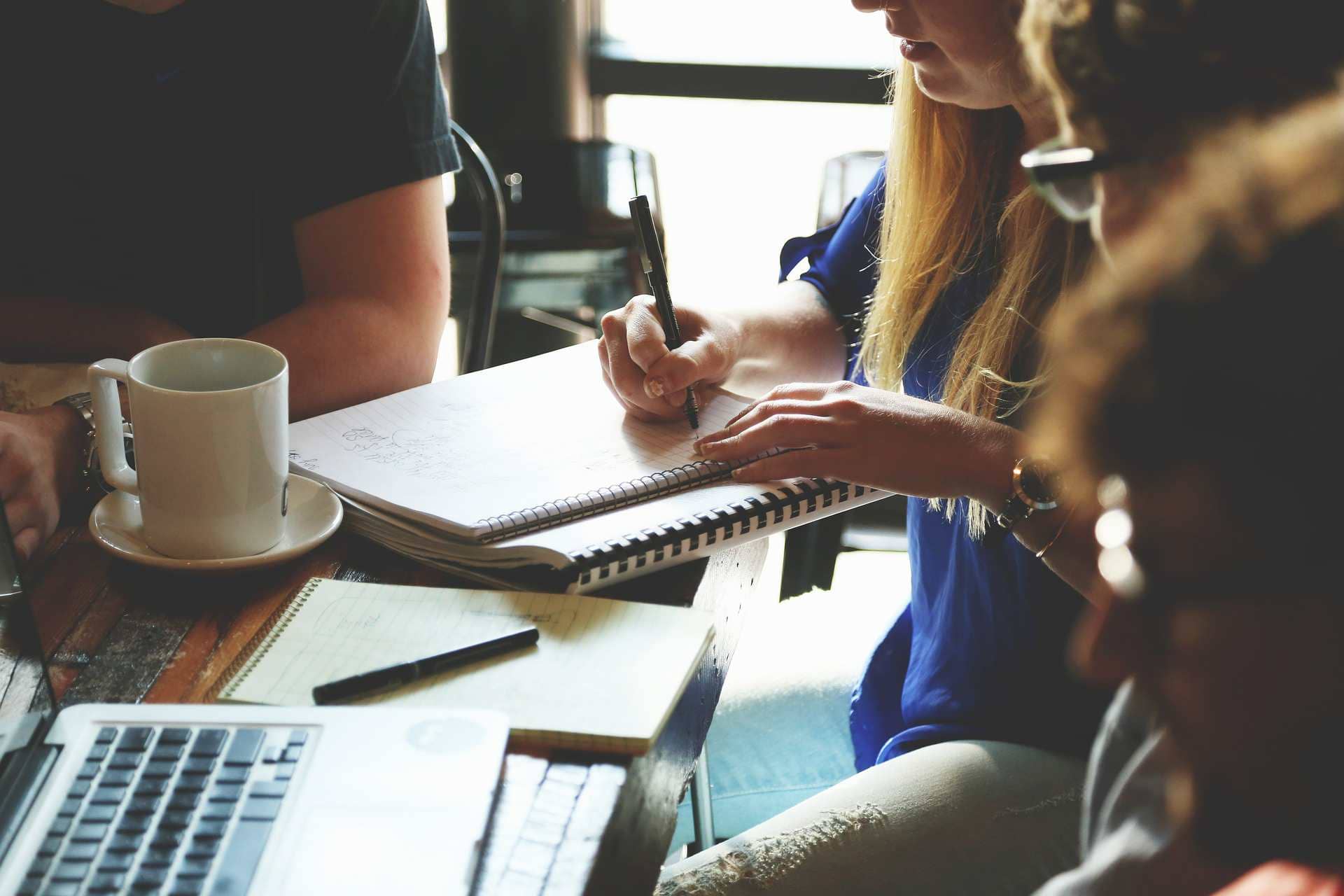 Current opportunities for Here I Am Orphan Ministries
If you are interested and think you would be a good fit for this role, please submit a cover letter and resume to [email protected]. Please note: due to the volume of applicants, we will not be able to respond to all submissions.
Communications Specialist
Here I Am Orphan Ministries (HIAOM) is seeking a savvy content creator. The Communications Specialist reports to the Executive Director and will be responsible for creating a cohesive voice for the organization across digital platforms and written materials.
Objectives:
Committed to community building
Assist with program design and promotion
Scale HIAOM's digital presence
Key Responsibilities:
Write copy for social media, letters, and emails that is creative, timely, inspiring, and aligned with the values of HIAOM
Create letters to donors, thank you messages, children's profiles, event copy, email blasts, social media posts, and blog articles
Design email blasts, event programs, and invitations
Create digital content such as graphics and images for digital promotions and events
Actively moderate the online community
Use data management tools to monitor and report on social media analytics
Help create and coordinate fun, engaging events for our donors and Forever Families group
Job Scope:
3-month trial period
15-25 hours per week, with the opportunity for more as we build the position
Travel to Brenham 2-3 times per year
Qualifications:
Bachelor's degree or higher
Proficiency in MS Office; Adobe design or Canva experience
Strong creative writing skills and ability to tailor language, tone, style, and format to target audience
Self-motivated with ability and willingness to work remotely and manage multiple projects
Proficient with digital tools, data, design, and social media communication
Ability to convey the mission of the organization articulately, both verbally and in writing
Personal relationship with Jesus Christ and Christ-like compassion and commitment to serving
A passion for and strong understanding of children, orphan ministry, foster care, and adoption
HIAOM is a 501(c)3 non-profit organization focused on caring for orphans in Texas and around the world through adoption advocacy, financial aid, and Forever Families Support. It is our desire that every child know Jesus and experience the love of a Forever Family.