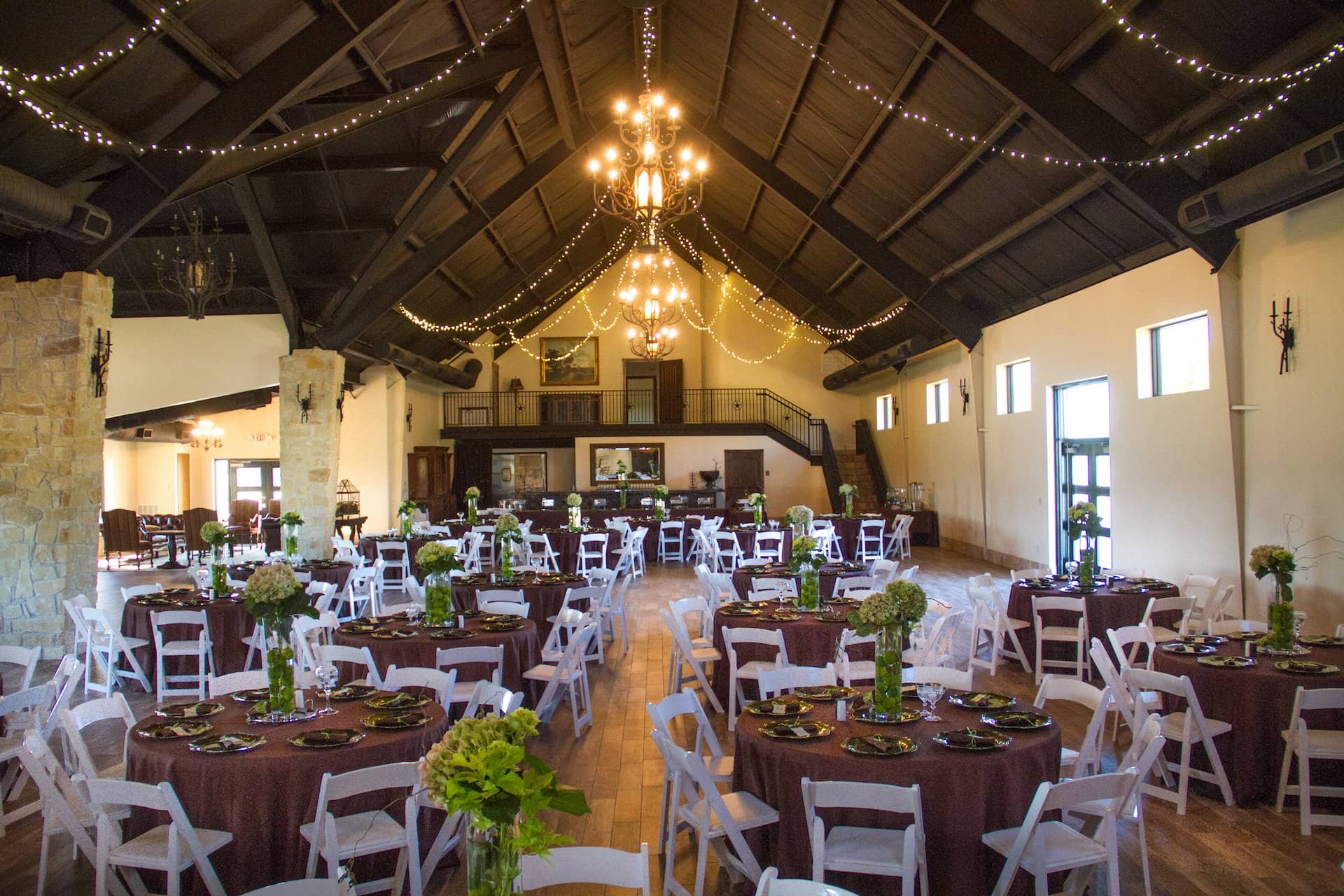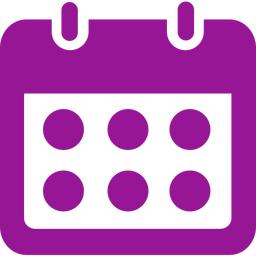 ---
Events with Here I Am
Below are some of the exciting events we have coming up in the next few months!
Contact Brittany at brittany@orphanministries.com for more information about any events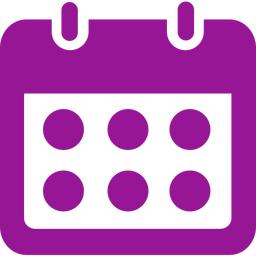 ---
Building Stronger Families
Fall Dates Coming Soon
Childcare available. RSVP for the training and childcare to brittany@orphanministries.com
This training is for parents of children with trauma backgrounds. All foster and adoptive families and those considering fostering and adoption are welcome to attend. Learn how trauma affects a child's brain development and hear from other parents during this targeted training with practical application.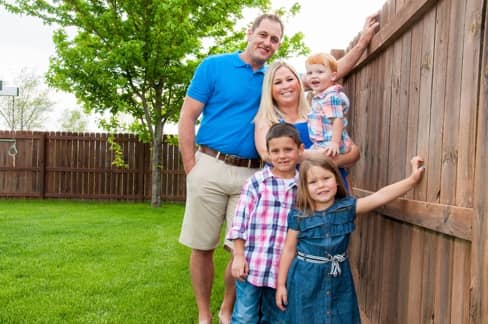 ---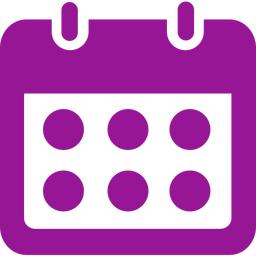 ---
Here I Am Orphan Ministries Celebration dinner
October 11, 2018
Blinn College Student Center, Brenham, Texas
Join us at 6pm at the Blinn College Student Center in Brenham, Texas for dinner and testimony from guest speaker Jason Johnson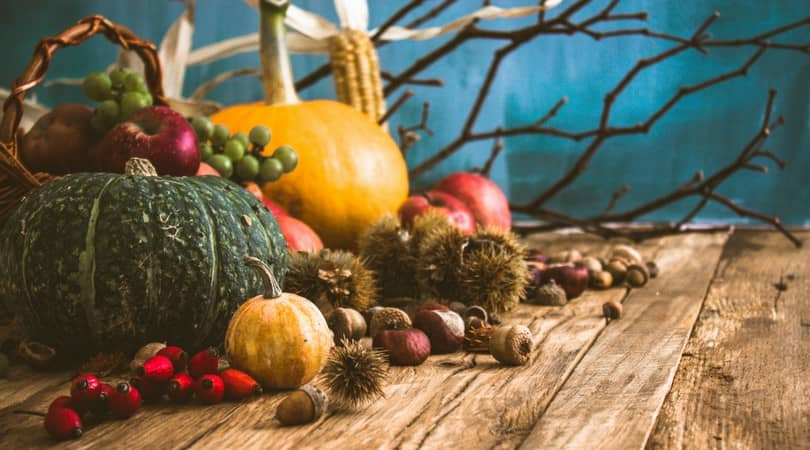 ---