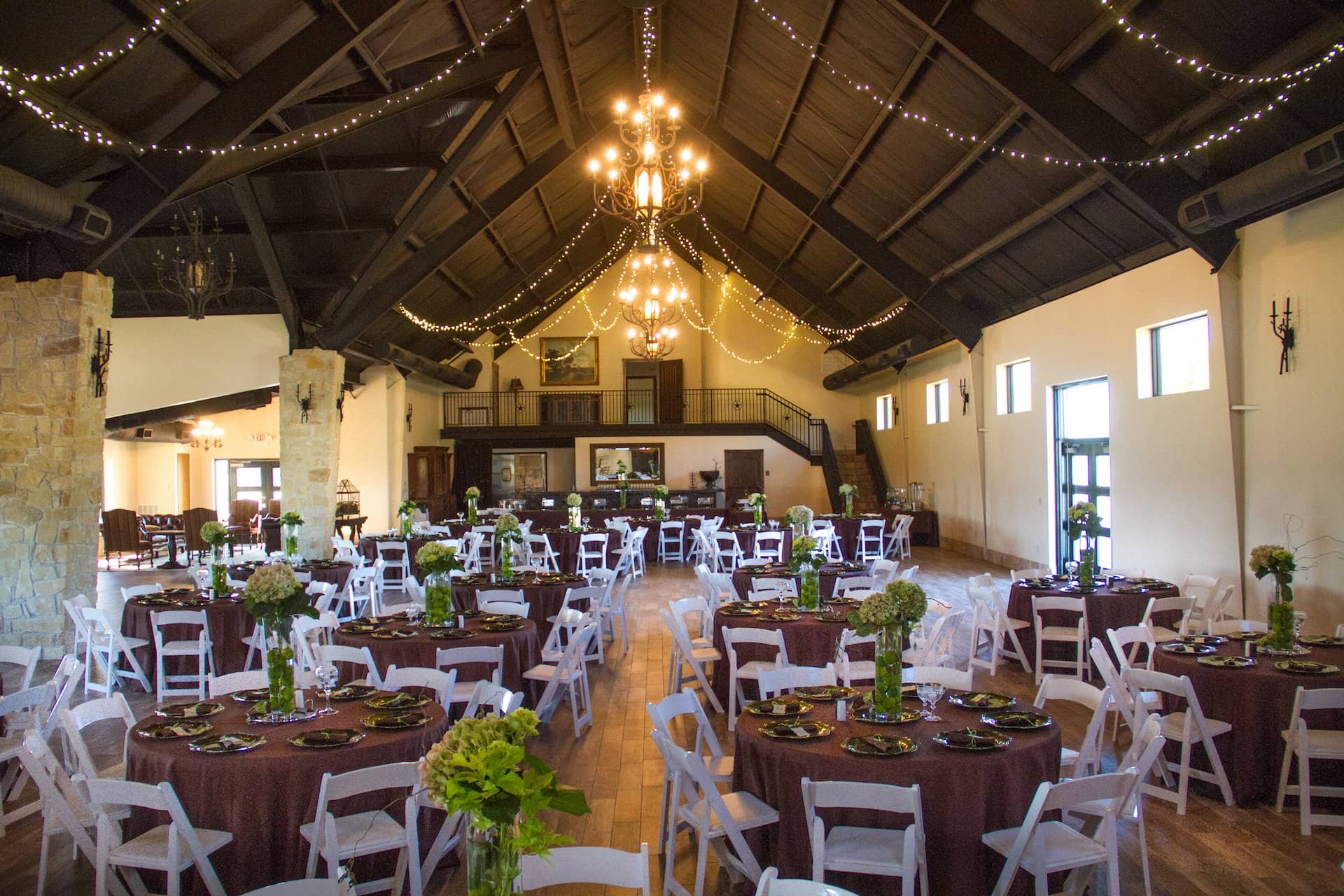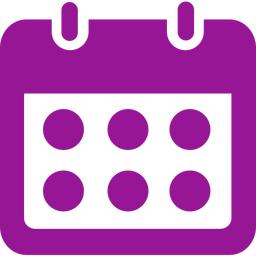 ---
Events with Here I Am
Below are some of the exciting events we have coming up in the next few months!
Contact Brittany at brittany@orphanministries.com for more information about any events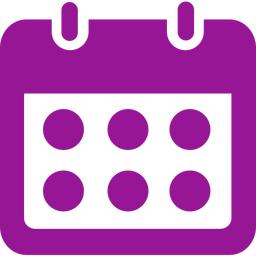 ---
Building Stronger Families
April 26, 2018
5:30-8:30pm
This training is for parents of children with trauma backgrounds. All foster and adoptive families and those considering fostering and adoption are welcome to attend. Learn how trauma affects a child's brain development and hear from other parents during this targeted training with practical application.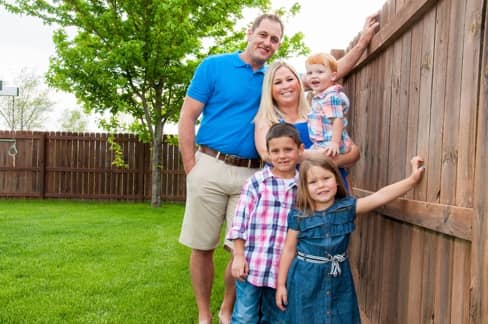 ---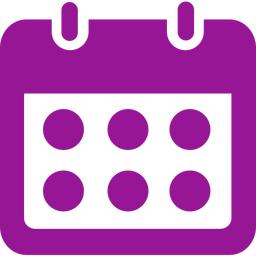 ---
Lighting the Way Training for Journey of Hope Host Families
May 5, 2018
RSVP to brittany@orphanministries.com for time and location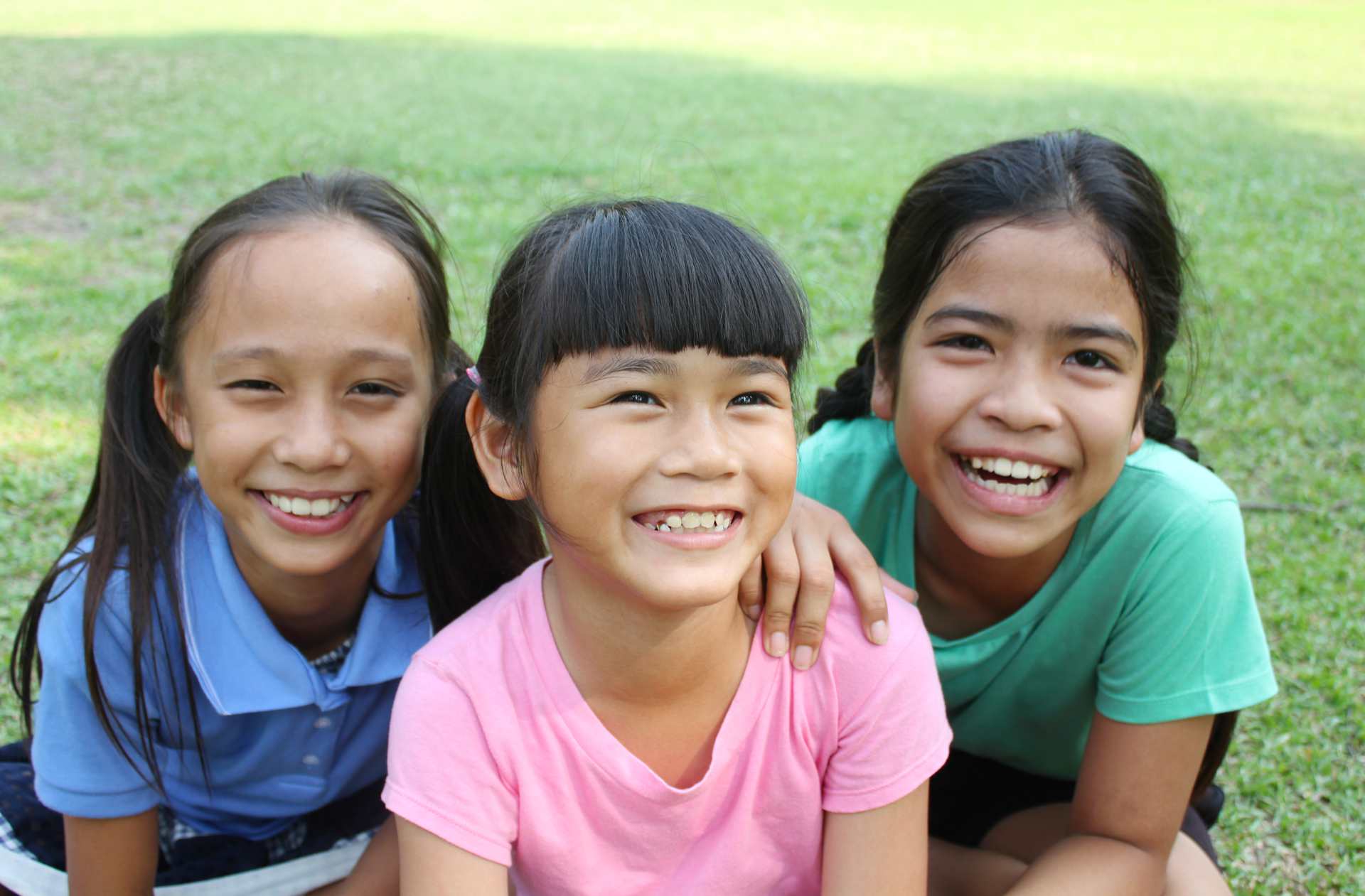 ---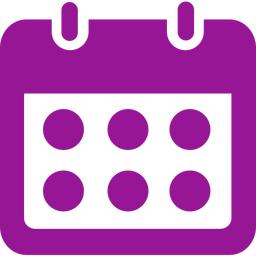 ---
Project HOPE Concert Series featuring Gary Morris
June 7, 2018
Location: Rockin' Star Ranch, Brenham, Texas
The HIAOM concert series celebrates children's stories and the families that stepped out in faith to give them safe and nurturing homes.
To reserve your tickets: https://donate.orphanministries.com/garymorris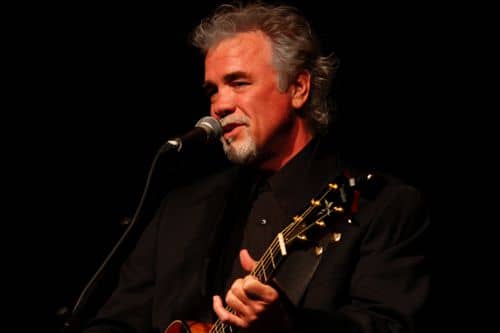 ---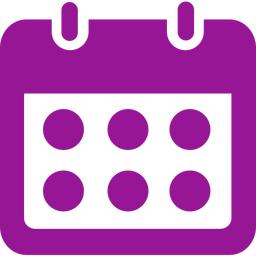 ---
Journey of Hope Host Program with children from Colombia
June 9-27, 2018
Contact brittany@orphanministries.com for more information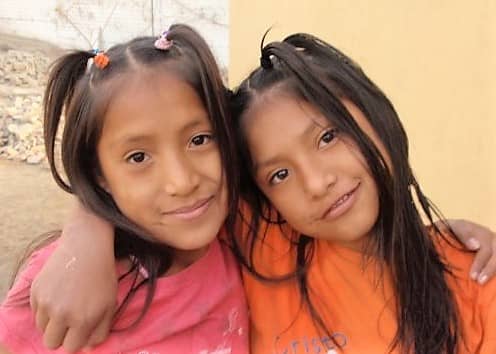 ---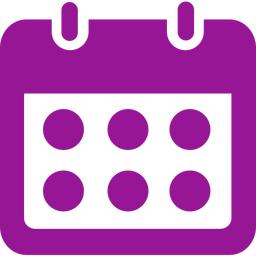 ---
Mission trip to Bogota, Colombia
July 18-24, 2018
Interested in joining the team? Email us!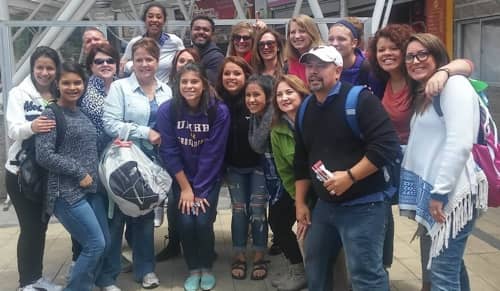 ---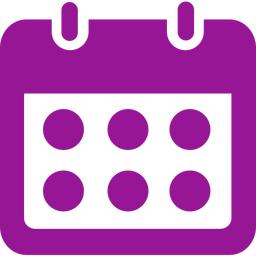 ---
Annual Autumn Event
October 18, 2018
Blinn College Student Center, Brenham, Texas
Contact brittany@orphanministries.com for more information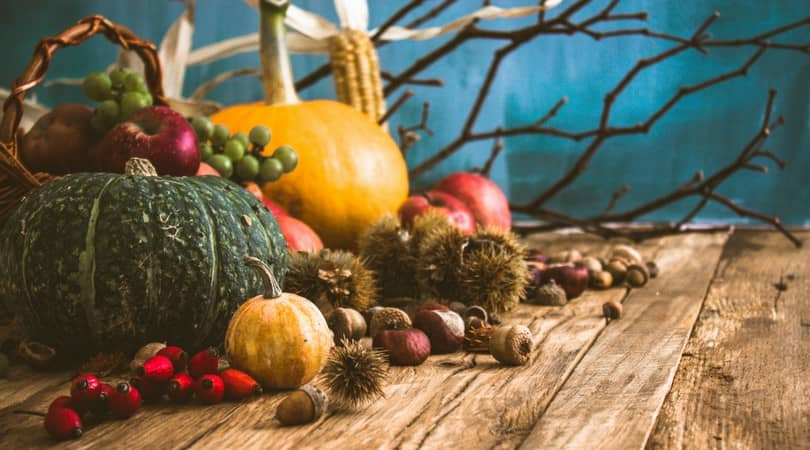 ---