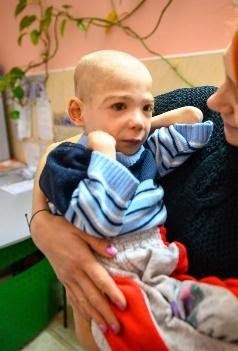 Jared
There are $5,000 in funds available toward this child's adoption!
Email [email protected] for more information.
---
---
Age: 13
Gender: Male
Ukraine
Special needs: Stickler Syndrome. His medical records also indicate microcephaly, a common symptom of SS.
HIAOM has $5,000 in fund available. Plus, there are funds available through Reece's Rainbow. If you or someone you know is interested in learning more about any of these children or the funds available toward each child's adoption, please contact Brittany at [email protected] or 855-598-1572. This would be an adoption from Ukraine, and the family would need to work with an agency with a Ukraine program.