Our Adoption Grant and Loan Program is open to Christian Families living in Texas.
(see our Statement of Faith)
Don't forget to check out the Federal Adoption Texas Credit to see if you're eligible to take advantage of $13,570 in tax credits available to adoptive families! Visit the Interactive Tax Assistant to see if you qualify.
Applications are due 2 weeks prior to Board Meetings to allow our panel time to review the applications and contact references.
---
2019 Application Deadlines:
January 1, 2019
February 19, 2019
April 30, 2019

June 18, 2019
August 27, 2019
October 29, 2019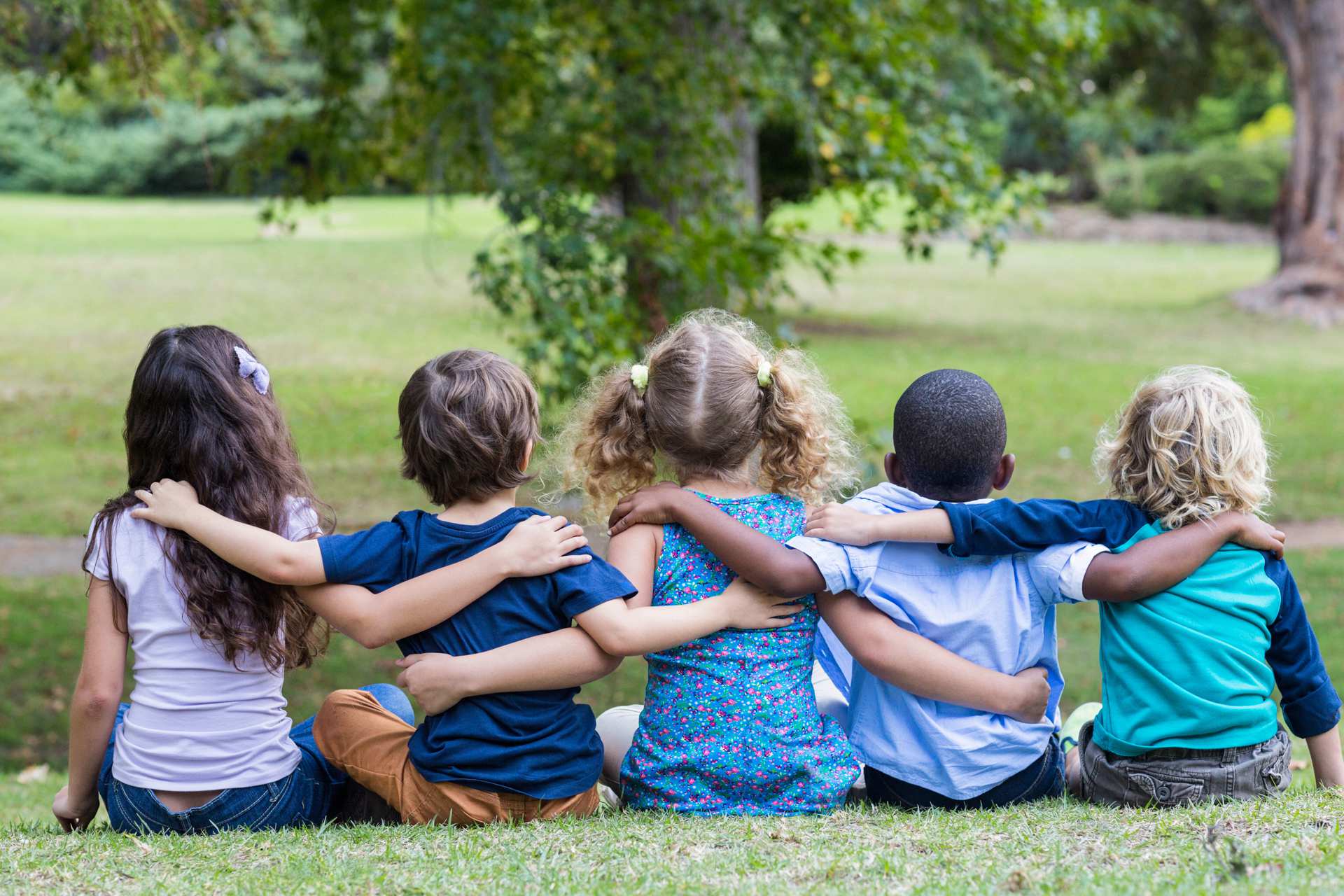 Online Application
Please fill out the application and submit it online. Applications will not be reviewed until all parts of the application are received, including two references. Due to limited resources, not every family that applies is approved to receive funds from HIAOM. Please email us at info@orphanministries.com with any questions about the application process
---