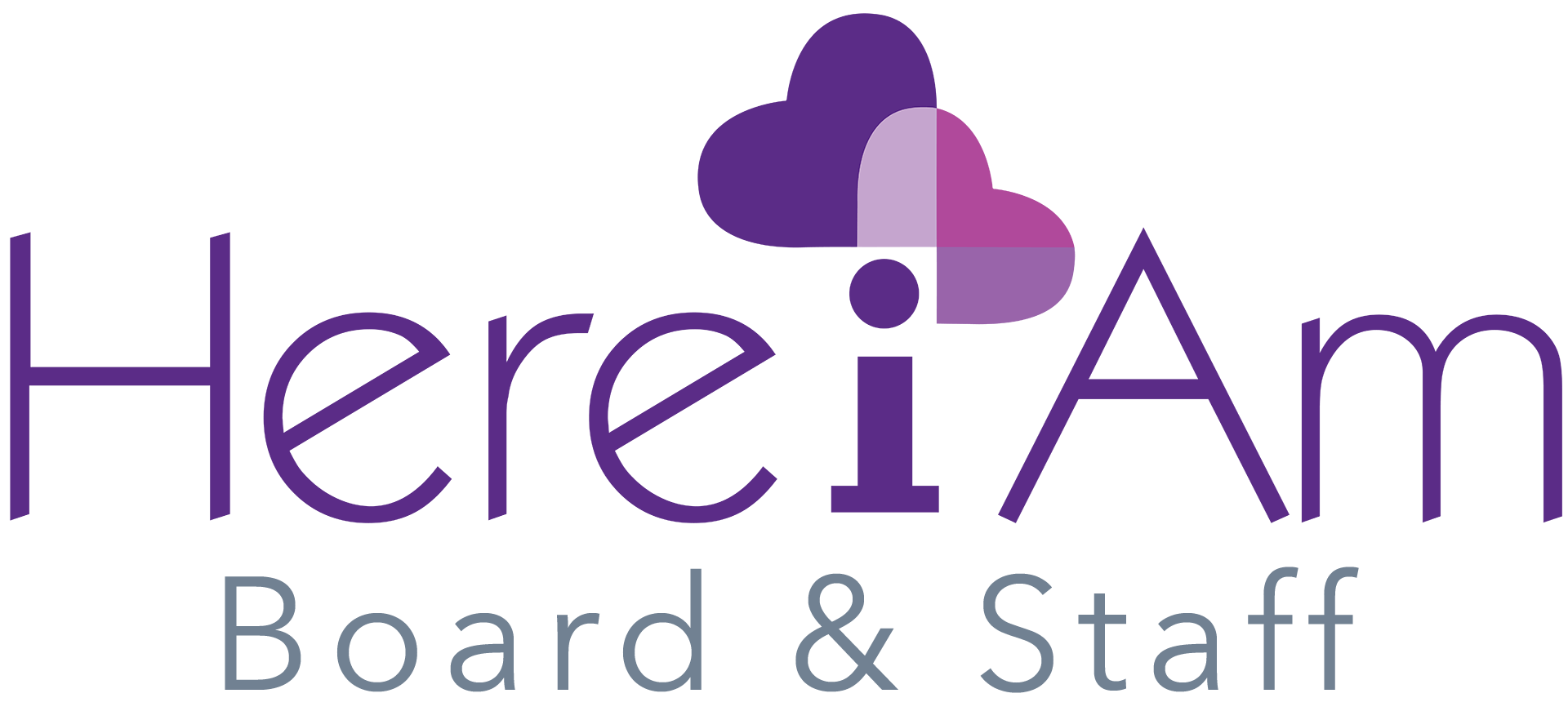 ---
These are the people who are helping change the world.
---
---
Suzanne (President) and Jay Faske
Suzanne and Jay are the founders of Here I Am Orphan Ministries. They are the parents of three birth children, Jacob, Joshua and Gabriella. They have also adopted twenty-four children, Elizabeth, Rebekah, Andrew, Naomi, Abigail, Phoebe, Julia, Samuel, Hannah, Sarah, Nathaniel, Tabitha, Lydia, Joseph, Rachel, Olivia, Miriam Grace, Joy, Jonah, Sophia, Caleb, Bethany, Jayson, and Cherish. Their adopted children are from India, Russia, China, Kazakhstan, Colombia, Ethiopia and the United States. They have one foster child, Lillian. The Faskes live in Burton, Texas and are members of Brenham's First Baptist Church.
The Faskes first considered adoption after watching a documentary on orphanages in China. It was then that the Lord spoke to their hearts and both realized they had a desire to adopt. From that point on, adoption became a part of their lives. It is the Faske's desire that every child know the love of a family and their Heavenly Father.
In 2002, after much prayer and discussion with Paul Pennington of Hope for Orphans, the Faskes accepted the challenge to start an orphan ministry in their current church and community. They began with forming Forever Families, an adoption support group. After the 2003 Kazakhstan summer program, the Faskes felt led to start a more comprehensive orphan ministry that served children through missions, adoption advocacy, and orphan care. It was then that Here I Am Orphan Ministries was established.
---
---
---
Cheri (Secretary) and Joe Baker
Joe and Cheri are the parents of two children, Christopher and Bronson. They have been house parents at Miracle Farm in Brenham for nearly two decades. They both have a desire that all children are given opportunities for success in life and that each child comes to know Jesus Christ as their savior. Joe was introduced to the importance of adoption early in life through his Dad's career with Buckner Benevolences. Joe and Cheri are members of Brenham's First Baptist Church.
---
---
---
Randi Reel (Treasurer)
Randi and her husband, Jason, are members of Northside Christian Church in Spring, Texas. They have 4 boys, Draven, Blake, Robin, and Chayton. Randi has a heart and passion for orphan ministry and adoption and enjoys spending her time and energy helping to bring joy and love to a child without a family. The Reels recently completed their adoption from the Philippines! She is proud to be a part of a ministry that truly focuses on ministering to and loving orphans. Randi has an MBA with a background in business management and taxation and works as a tax accountant.
---
---
---
Robert Taylor
Robert and his wife, Beth, are the parents of six children: Brant (biological), Drake (biological), Tamara (adopted from Kazakhstan), Daniel (adopted from Kazakhstan), Grace (adopted from Colombia), and Amy (adopted from Colombia). They felt a very clear calling from God to adopt these children later in life (mid-forties), as they were not completely satisfied with the "empty nest." Their ministry focuses on older international children (the youngest adopted child was 10 years old). They have seen God work in the lives of these children, in their own lives, in the lives of adoptive parents around them, and in the lives of the all touched by international adoption. The Taylors are members of Brenham's First Baptist Church.
---
---
---
Samantha Crumrine
Samantha Crumrine and her family live in San Angelo, Texas. Samantha attends St. Luke United Methodist Church and is passionate about orphan ministry. 
In December of 2005, Samantha met a child protective services caseworker for the first time in her life. That day, she learned that there were more than 200 children from her community who were currently living in foster care due to abuse and/or neglect. After some research, she found that 80% of children who entered foster care in her city were being placed in homes outside of her entire region. That information changed her life forever. 
Samantha founded the Heart Gallery of Northwest Texas which helped find adoptive families for 109 children. Samantha's big dream is to build a children's village near San Angelo to offer a family, home and resources to children who enter the foster care system. Samantha and her husband adopted their oldest son through foster care in November of 2017.
Today, Samantha is attending the University of Texas at Arlington in pursuit of a Masters of Social Work with a concentration on Children and Families. She also serves her family as a stay at home mama -  spending what feels like eternity cooking for four kiddos with extremely huge appetites, helping them with homework, driving them all over creation, and stealing all the sweet snuggles she can.
---
---
---
Yulih and Brid Alarca
Brid and Yulih live in Katy, Texas, and have served as pastors at Iglesia Betel Katy for 10 years. Brid also works as a special education instructor with the International Leadership of Texas. Their passion for serving God and others and their love for children are the reasons they became involved with HIAOM. They have 3 biological children, Nickolas, Keren, and Yuliana, and are in the process of adopting 2 girls from Colombia.
---
---
---
David Kuespert
David and his wife, Kacy, are members of First Baptist Church in Brenham, Texas, where David also serves as a deacon. They have 3 girls – Adelaide, Rachel, and Lilly. David and his wife are both registered nurses, having worked in various areas including critical care and hospice, and both have a love of serving people. David recently traveled to Colombia and worked in the orphanages with his church and HIAOM. God touched his heart for this ministry after seeing the needs first hand. He enjoys telling of God and His ways, his family and friends, money management, and gadgets in his spare time.  He is known to his friends as gadget man.
---
Pam Mossbarger
Pam Mossbarger and her family live in Brenham, Texas.  She, her husband Steve, and grandson, attend Brenham's First Baptist Church. Pam works full time for Faith Mission as Client Services Director.  She is passionate about orphan ministry because all children need to know that someone cares about them and that their voice is heard.
---
Brittany Burianek, Executive Director
Brittany's professional background is in international development, and her first experience with orphan ministry was on a mission trip to Moldova. After visiting Moldova several times and seeing firsthand the effects of growing up without a family, she began praying about a career transition into orphan ministry and adoption advocacy. She loves serving children and families through Here I Am and her church home, Champion Fellowship in Brenham, Texas.