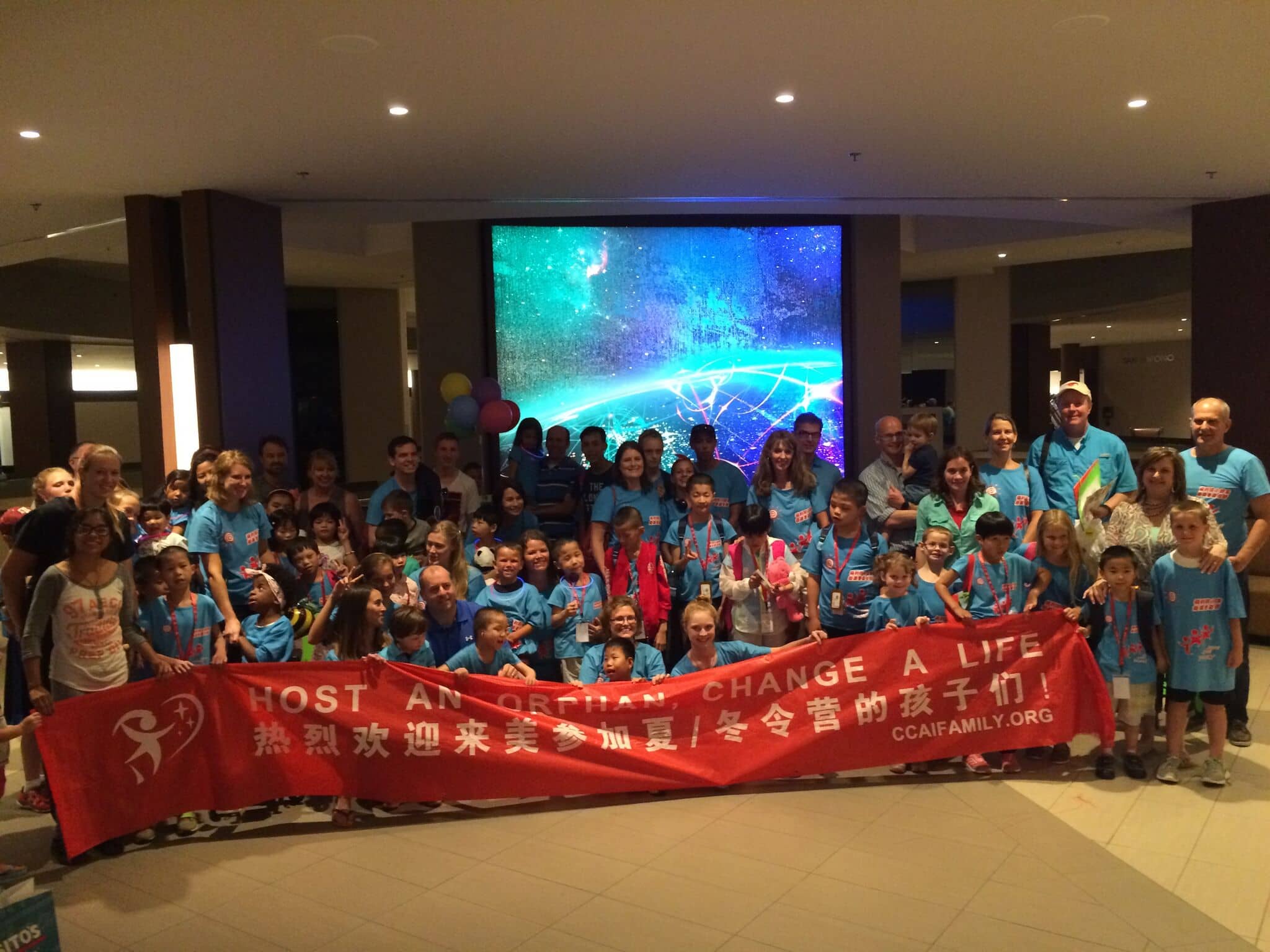 Journey of Hope Host Programs
Here I Am Orphan Ministries was born out of the 2003 Host Program with children from Kazakhstan. Since then, we have worked with agency partners on 7 Host Programs.
Over 100 children from 4 countries have participated in these life-changing Host Programs! Children are hosted for 2-4 weeks, and they get to experience life in a family for the very first time. Contact us about becoming a host family for an upcoming host program.
We are collaborating with Lifeline Children's Services on the 2020 Journey of Hope Host program. To view the 2020 host program children, please visit the agency's website: https://lifelinechild.org/colombia-hosting-program/.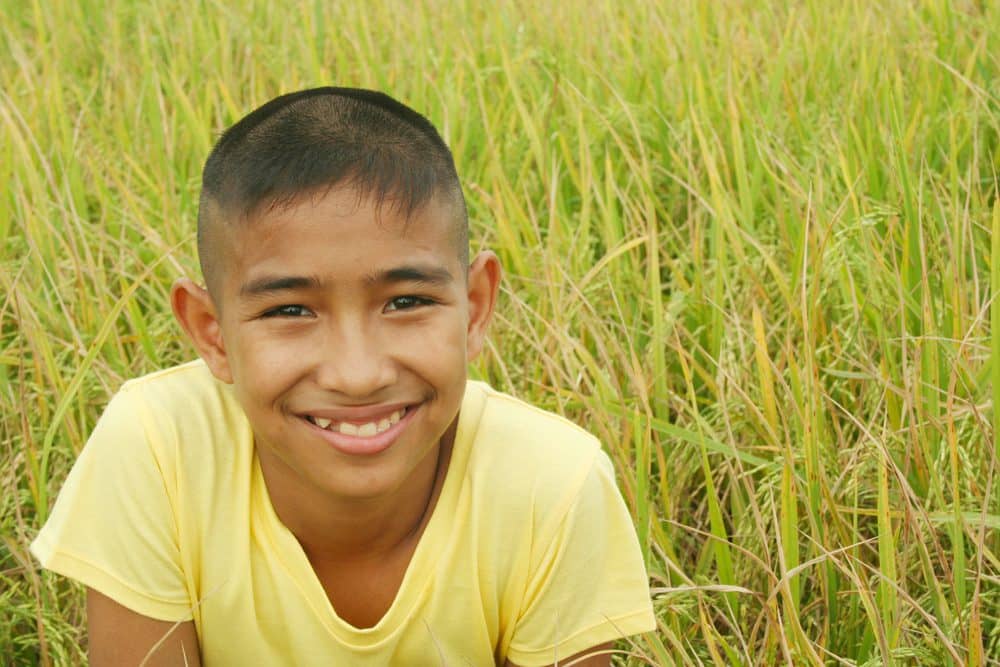 Domestic Advocacy and Foster Care
While HIAOM is not a child placing agency, we love the opportunity to be a resource for families adopting domestically or interested in adopting domestically. Collectively, our Board of Directors and Forever Families group has lots of experience that we'd love to share with your family!
To see children waiting for families in Texas, visit the Texas Adoption Resource Exchange (TARE) website. Please feel free to contact us with your questions!
Interested in becoming a domestic advocate? Consider volunteering as a Court-Appointed Special Advocate (CASA)!
Video: Advocacy of Here I Am