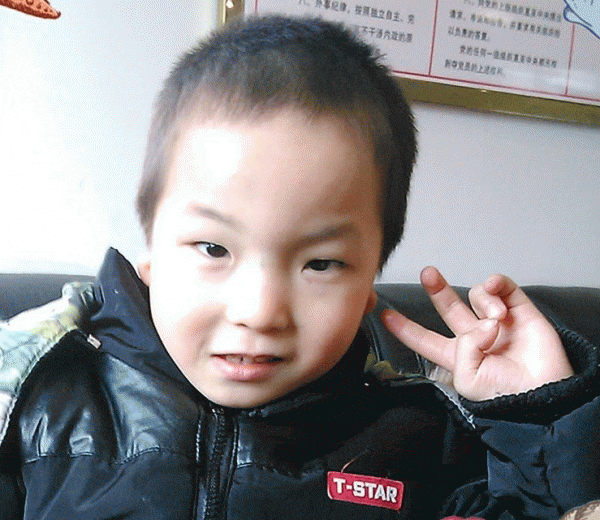 ---
Wilbur is kind and respectful to anyone he meets. He gets along well with other children. This little guy loves to eat and be active outside! He has a great imagination when playing with toys, Legos, and cars. He has an outer ear deformity, but he can hear. His speech is a little difficult to understand, but becomes clear once the listener has spent time with him. paying close attention to what he is saying. He loves to be independent and enjoys school.
Here I Am Orphan Ministries has adoption grant and loan opportunities available to assist with adoption fees for Christian families in Texas. This is a limited fund, and we restrict the use to Christian families in Texas because it is our desire to be able to support the children and families once the adoption is complete. If you or someone you know is interested in learning more about any of these children, please contact Brittany at brittany@orphanministries.com or 979-421-6471.
Don't forget to check out the Federal Adoption Texas Credit to see if you're eligible to take advantage of $13,570 in tax credits available to adoptive families! Visit the Interactive Tax Assistant to see if you qualify.